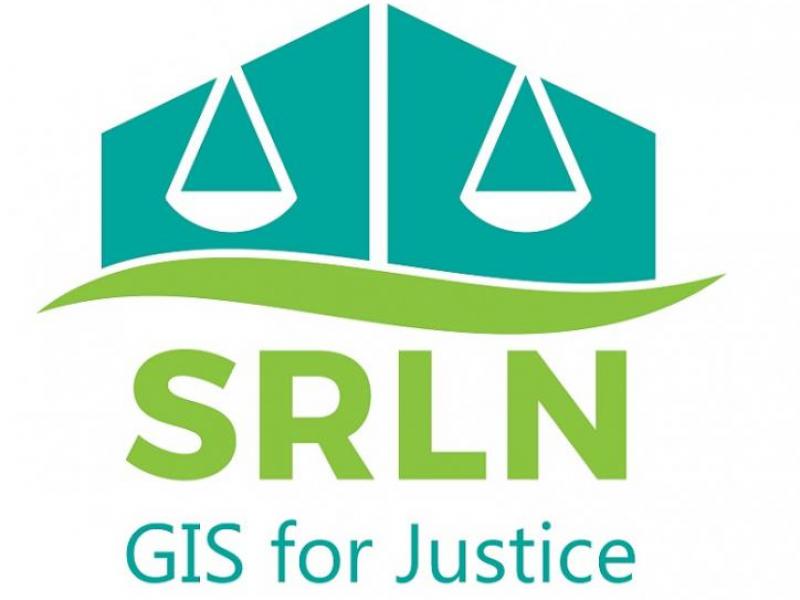 Resource: SRLN Launches GIS for Justice Google Group (SRLN 2016)
Spatial thinking has the power to inform decision making, to influence public opinion, and to communicate complicated data more simply.
To encourage spatial thinking for justice, SRLN has launched a GIS Google Group to help foster innovation and collaboration among justice system professionals in using geographic information systems (GIS), mapping technology, and data for improving access to justice.  The list is community-based resource for professionals working together and includes techies, civil legal aid professionals, court administrators, attorneys, researchers, and students in this space.  Please post:
Questions regarding geospatial data and technology and justice
Sources of geospatial and non-geospatial data for justice
Resources for geospatial technology and training
Innovative uses of geospatial technology for justice
Best practices, success stories, and lessons learned
News items related to geospatial technology, data, justice, and innovation
The Google Group is set up as an easy-to-use email distribution list where members can send and receive email messages on GIS for justice.  No Google account is required.
We anticipate launching a full working group after our conference at the end of February and will share the news on the list.
To join
The list is open to all justice system professionals including civil legal aid, advocacy, researchers, educators.  To join the Google Group list:
Sign up as a member of SRLN if you are not already.
Email Alison Davis-Holland, the SRLN GIS/Data Lead, with some information about yourself and your organization.  You will be added to the list and receive an email confirmation.
Share some information about yourself and your GIS/mapping/data work or interests by sending an email to gisforjustice@srln.org.