Search results
Webinar: Pro Se/Self Help Program Management (SRLN 2006)
The following are the presentation and supplemental materials from the SRLN Webinar entitled "Pro Se Program Management" which was presented on March 22, 2006 by Susan Ledray, Pro Se Services Manager at the 4th Judicial District Court in Hennepi ...
Webinar: Community Partnerships and Collaborations (SRLN 2005)
This SRLN Webinar on building community partnerships and collaborations was presented by Tina Rasnow, Senior Attorney and Coordinator of the Ventura County Self-Help Legal Access Center. The webinar presentation and supplemental materials can be downloade ...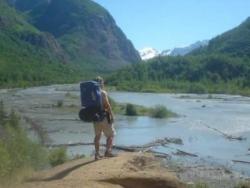 Michael Beirnard
Michael Beirnard works as SRLN's Database & Operations Manager. Prior to joining SRLN, Michael worked in the finance/financial compliance field in the U.S. and Latin America; his previous roles include Credit Analyst for Grupo Aval in Bogotá, Colombia ...
Alex Smith Davis
Alex Smith Davis works as SRLN's Communications Consultant. She has worked in strategic communications for nearly a decade in both editorial roles and communications leadership positions. All of her communications work has been on behalf of advocacy ...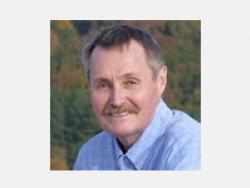 Glenn Rawdon
Glenn Rawdon is Program Counsel for Technology with the Legal Services Corporation. He is responsible for helping legal services programs with their technology efforts and with the administration of the Technology Initiative Grants (TIG) program. Since th ...
Weblinks: Technology Resources (SRLN 2015)
The following is a list of organizations geared toward technology/IT support in the non-profit and legal aid space. Inclusion does not reflect endorsement. Idealware Idealware, a 501(c)(3) nonprofit, provides thoroughly researched, impartial and accessibl ...