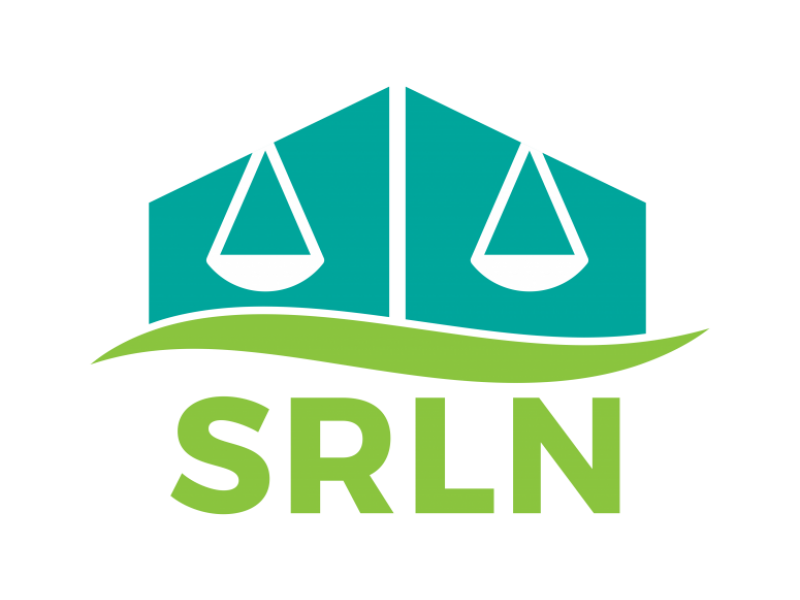 *If you are a self-represented litigant, please visit LawHelp.org to find your local legal aid office or visit state court self-help resources.*
If you are a legal system professional, please consider any of the following ways to get involved with SRLN.
Join a Working Group.  SRLN offers a number of Working Groups that meet telephonically each month, maintain an online discussion, and pursue an active agenda of projects. These groups are for professionals who want to be actively engaged in the work of the SRLN. Each group has its own membership policy. If you are interested in joining, sign up here and indicate your interest in the form.

Serve as the SRLN liaison to your organization.

Write an article about your project.

Share your innovation. We regularly feature stories about access to justice innovations on our website and in our network. If you have an innovation to share, get in touch at [email protected].

Volunteer for the SRLN Speakers Bureau.

Assist with research.
Contact [email protected] to learn more about getting involved.