Results 1 - 10 of 32 for 100% Access to Justice, [2016-01-01T00:00:00Z TO 2017-01-01T00:00:00Z]
Search results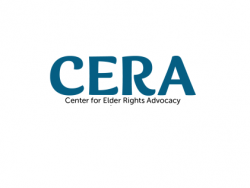 SRLN Brief: Canadian Access to Justice Research (SRLN 2016)
Access to justice issues have frequented academic, legal, political and mainstream debates for many years in Canada where the percentage of self-represented litigants in civil cases is also significant. Some key pieces of Canadian research to explore incl ...
Resource: SRLN Access to Civil Justice Twitter Trends
2017: Week of 8/7 to 8/11/17 Week of 7/31 to 8/4/17 Week of 7/24 to 7/28/17 Week of 7/10 to 7/14/17 Week of 7/3 to 7/7/17 Week of 6/26 to 6/30/17 Week of 6/19 to 6/23/17 Week of 6/12 to 6/16/17 Week of 6/5 to 6/9/17 Week of 5/29 to 6/2/17 Week of 5/22 to ...
Report: NCSC Judicial Conduct Reporter (Gray 2014)
This issue of the Judicial Conduct Reporter includes an indepth look at how states are addressing the ethics issues posed by self-represented litigants, including a review of case law and Judicial Code of Ethics 2.2. 2.2 Judges Reports Judicial Ethics Uni ...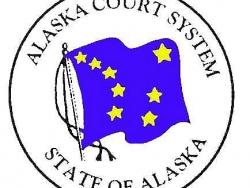 Poster: Alaska Pledge of Fairness
From Justice Dana Fabe's blog post at  http://proceduralfairnessblog.org/2013/07/08/alaskans-receive-courts-ple.... ALASKANS RECEIVE COURT'S "PLEDGE OF FAIRNESS" Guest Post by Chief Justice Dana Fabe, Alaska Supreme Court As jurists, we know that fai ...