Results 21 - 27 of 27 for 2013
Search results
Reports: Statewide Evaluation of Court ADR (Maryland 2013)
The Maryland Judiciary commissioned independent researchers to conduct the following studies as part of its long-term commitment to build alternative dispute resolution (ADR) programs in Maryland and to provide the highest quality ADR services to Maryland ...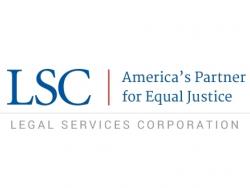 Article: Liberty, Justice, and Legal Automata (Lauritsen 2013)
This article, by Mark Lauritsen @marclauritsen, expands on the analysis begun by the author in a computer science journal piece called Are We Free To Code The Law? The focus there was whether interactive online services for legal self-helpers can be prohi ...