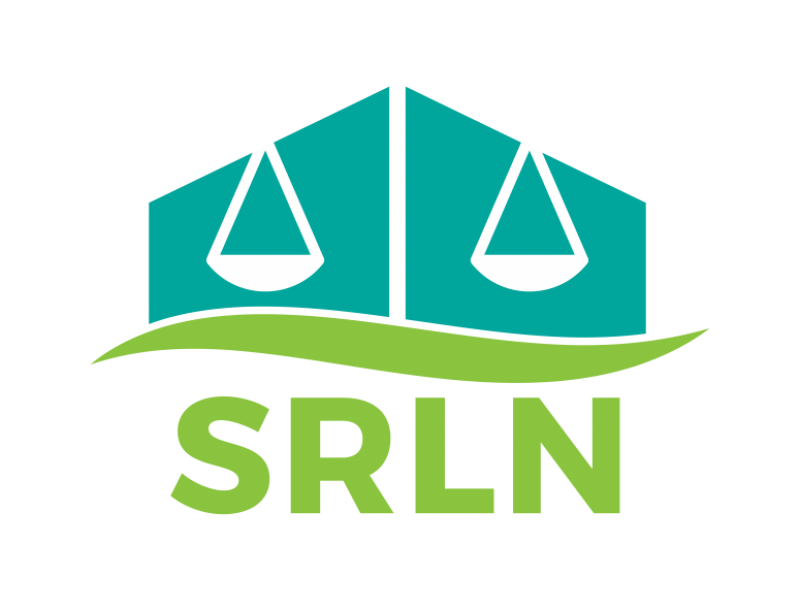 Please complete ALL FIELDS to subscribe to our SRLN Newsletter and join the SRLN Main Listserv for justice system professionals. Once you are joined, you will receive more information about Working Groups and associated calls.
Please include a comment about your work or interest in our community focused on access to justice for all. Thank you!
Please donate to SRLN to help support these valuable activities.