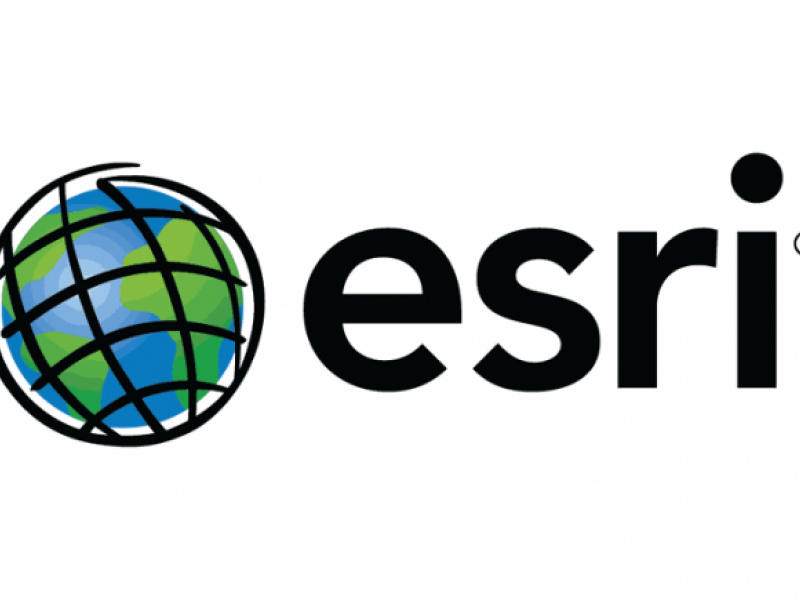 Conference: Esri FedGIS Conference (Washington DC 2017)
The 2017 FedGIS Conference will be held February 13-14, 2017 in Washington, DC.  Katherine Alteneder, SRLN Executive Director, and Alison Davis-Holland, SRLN GIS/Data Lead, will be featuring our story map entitled "America's Civil Courts: Whom Do We Serve?" along with Allen Carroll, the Esri Program Manager for Storytelling
Esri Story Maps: How to Tell Your Story Using Esri's Storytelling Apps
Monday, Feb. 13 from 1:45-2:45 and Tuesday, February 14, from 11:00 to noon (Room 150 B)
Join Esri's storyteller Allen Carroll and his team to learn how to use Esri's storytelling apps to plan, build, and publish stories for yourself, your agency, or your organization. In this workshop, we will guide you through the processes that hundreds of organizations are using to tell their stories. Topics we will cover in the workshop include: conceptualizing your stories, choosing which storytelling app to use based on your requirements, incorporating text, photos, and other content into your stories, and building, editing, and publishing your stories.
For more information, please see the Esri Federal event page at http://www.esri.com/events/federal.  Registration is free for nonprofits.