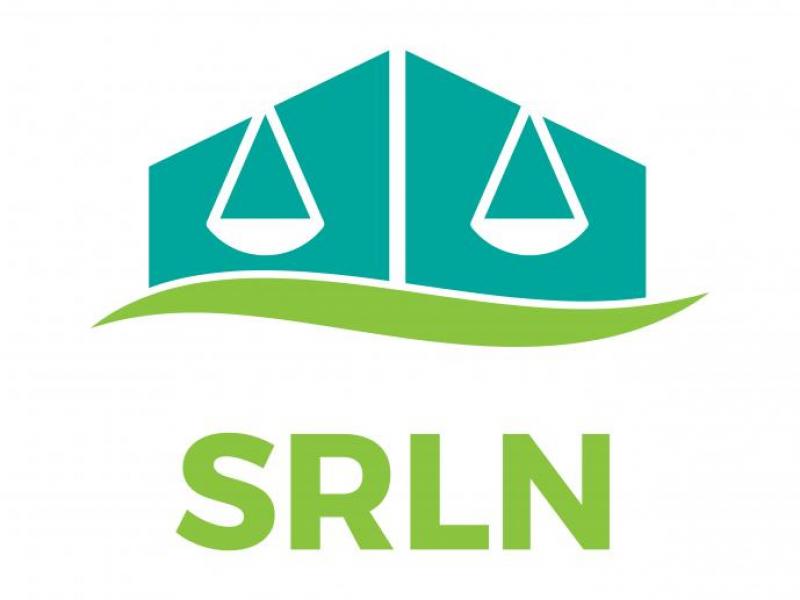 Self-Represented Litigation Network (SRLN)  2nd Annual Conference 2018
February 22-23, 2018 at the Judicial Council of California Building, San Francisco, California
Presented by: Self-Represented Litigation Network in affiliation with the Judicial Council of California and the Legal Aid Association of California (LAAC)
Request for Training Proposals                          
About the Conference: The Self-Represented Litigation Network (SRLN) is pleased to convene its 2nd Annual Conference in affiliation with the Judicial Council of California and the Legal Aid Association of California (LAAC) to allow a deeper exploration of how to design and engagement our communities to create a 100% access to civil justice ecosystem.
We invite proposals that fall into one of the following categories:
ADR / ODR
Community Integration & Prevention
Compliance Assistance
Courtroom Assistance Services
Court Staff Education
Data, Analytics and Mapping
Design
Emerging substantive areas for self-help
Forms, document assembly & e-filing
Governance, Management and Network Building
Judicial Education
Language Access
Libraries
Non-Lawyer Professionals
Research & Evaluation
Self-Help Services
Simplification
Technology Innovation
Triage, Referral & Integrating Services
Unbundled (Limited Scope) Legal Assistance
Other
SRLN invites a wide range of collaborators to join us in exploring successful and evidence based strategies, as well as developing new thinking and initiatives for providing 100% access to justice. We invite proposals that offer examples of successful strategies from state court, federal court or administrative bodies.
This conference is appropriate for lawyers, judges, clerks of court, self-help center professionals, librarians, social services providers, language access experts, researchers and academics, technologists, funders and other allied professionals. Please find a formal invitation and justification letter here.
The Planning Committee will make its final selections and notify session coordinators no later than October 30, 2017
For more information about the RFP process or the conference, please contact [email protected]
Proposal Guidelines
The Planning Committee will review submitted proposals with the following considerations:
●      Relevance to increasing access to justice to individuals with legal needs. In particular, proposals addressing how courts, administrative agencies, the legal services community, self-help center staff, pro bono attorneys, interpreters, law librarians, social service providers, access to justice commissions, technologists and others can develop or enhance systems to improve access for all legal consumers, with special consideration for vulnerable populations.
●      Commitment to problem-solving approaches that overcome challenges and barriers and incorporate evidence-based approaches including data collection, evaluation and research.
●      Consideration of how the approach builds and strengthens local and national networks of reformers, and contributes to the creation of a more consumer friendly legal system.
●      Consideration of whether the approach is replicable and sustainable.
●      A clear statement of the proposed session's teaching and learning approach, clear take-home value, and practical how-to tactics (particularly if replicable in a range of settings and programs).
Expectations: The Planning Group may modify and/or consolidate similar proposals. If your proposal is accepted, staff will provide guidance and assistance to help ensure a successful training program.  Confirmed panelists will be expected to submit all materials and A/V needs in advance. All presentations should be 1 hour or 1.5 hours.
Organizations may submit more than one proposal.
Conference Registration and Travel Expenses: Panelists are expected to cover their own costs. We have provided an invitation and justification letter here if needed by your organization.