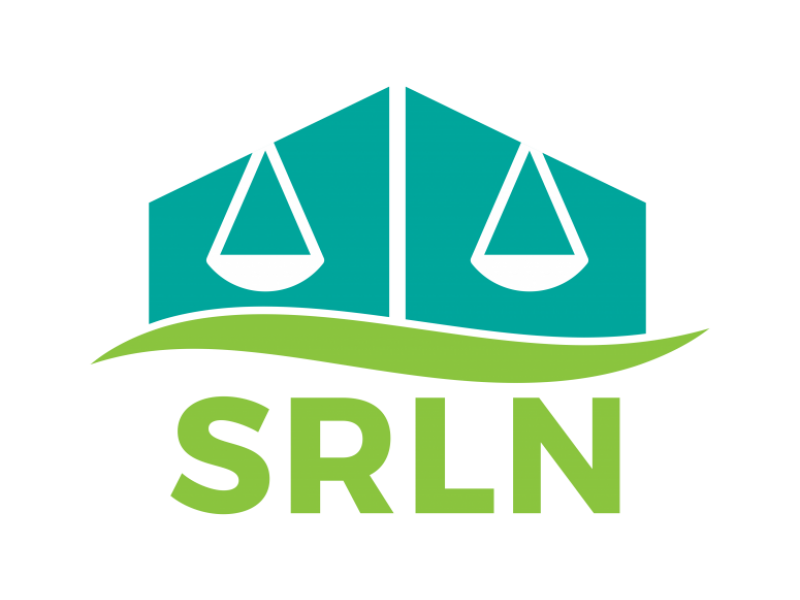 Judicial Guidance for Cases Involving Self-Represented Litigants
Judges are often unsure of how to handle cases which involve a self-represented party. Many court systems have produced judicial bench guides and other materials to ensure that self-represented litigants can present their case to the court in a meaningful way without compromising the neutrality of the court.
The SRLN Administrative Office of the Courts Working Group has collected court system resources that provide guidance for judges for cases involving self-represented parties. The materials include bench guides and training and other materials. The materials are intended to assist court systems that want to put together their own resources for their judicial officers.