How Civil Legal Help Is Vital to Recovery from Hurricane Florence
Hurricane Florence hit North and South Carolina on Sept. 14, 2018, bringing high winds and flooding and devasting damage. Civil legal aid organizations needed to quickly identify and reach out to the most impacted individuals to provide valuable services in their time of need.
Organizations from both states reached out to SRLN to collaborate on a joint project to explain the importance of civil legal aid in a successful disaster recovery and identify which populations were most impacted. SRLN staff leveraged existing demographic data and geographic information systems (GIS) technology to rapidly create a series of story maps to deliver much-needed information out to legal aid organizations and decision makers.
In two weeks, the SRLN team delivered a three-part series of story maps with rich, multimedia content including interactive maps, photographs, videos, and statistics describing the impacted communities. The project was funded by North Carolina Equal Access to Justice Commission, South Carolina Appleseed Legal Justice Center, Nelson Mullins, and the South Carolina Bar Foundation and supported by SRLN and Relatable Communications Group. Take a look: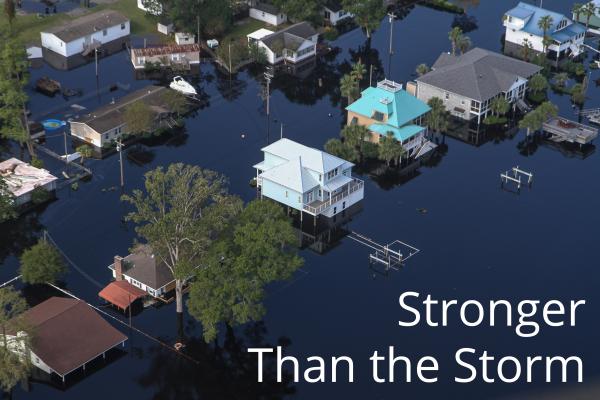 "We know many of our neighbors are struggling to recover in the aftermath of this storm. All too often the suffering left behind goes unseen, but not this time. This project has allowed us to put together an amazing resource that demonstrates the struggles of vulnerable people in our state."

Sue Berkowitz, Director of South Carolina Appleseed
More information is available in the press releases from North Carolina Equal Access to Justice Commission and South Carolina Appleseed Legal Justice Center.
To view all of the data, maps, and apps used in this story, visit SRLN's ArcGIS Online Group for Hurricane Florence.