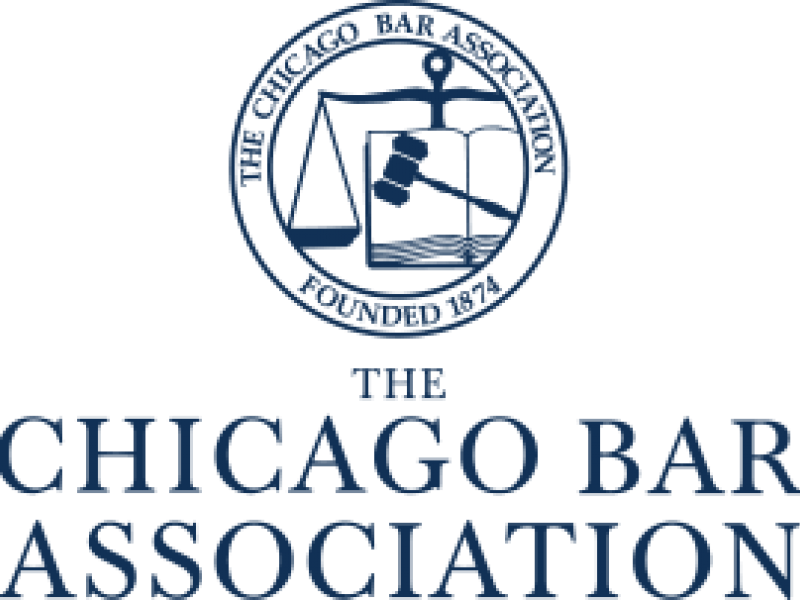 Resource: Chicago Bar Association's Limited Scope Panels (CBA 2017)
The Chicago Bar Association's (CBA) Limited Scope Referral Panels are lists of experienced private attorneys offering limited scope representation among their service offerings. The area of law the panels cover are landlord-tenant, domestic relations, and debt collection/consumer. The program is aimed to provide "DIY litigants" affordable services when they cannot afford the cost of an entire case or prefer assistance with only parts of their case. The CBA require participating attorneys to meet certain minimum requirements before they are included in the referral program. More information about the application process and fees can be found on the CBA's Lawyer Referral Service Program Information for Lawyers page. The program launched in 2017.
The CBA also publishes a list of lawyers offering limited scope representation on the CBA Flexible and Customizable Legal Services page.