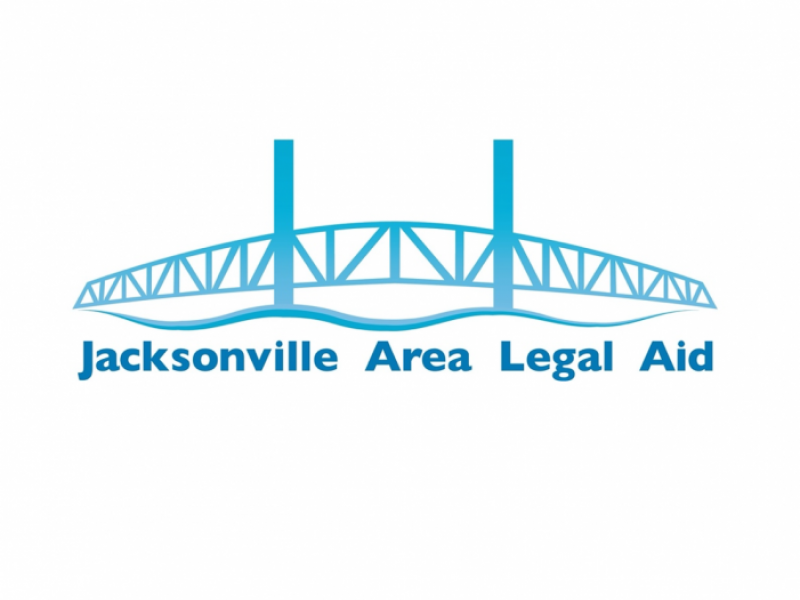 Resource: Florida Law Assistance at Reduced Expense (FLARE 2018)
Jacksonville Area Legal Aid's (JALA) Florida Law Assistance at Reduced Expense (FLARE) program provides moderate income families with legal help at a reduced expense. FLARE works with local attorneys to make sure that high quality legal services are available to individuals who may not be able to pay the standard rate to hire an attorney.
Program piloted in March 2018 with a soft launch in July 2018
Consists of a panel of local, private bar attorneys that handle full and limited scope representation at a reduced expense
Community members are referred to the FLARE program when they come into legal aid seeking assistance. Anyone who has a family law issue that does not qualify under a grant is referred to FLARE
Applicants may receive limited scope and/or full representation options based on their responses to their application.
FLARE Applications can only be completed online
For more information visit JALA's FLARE homepage.