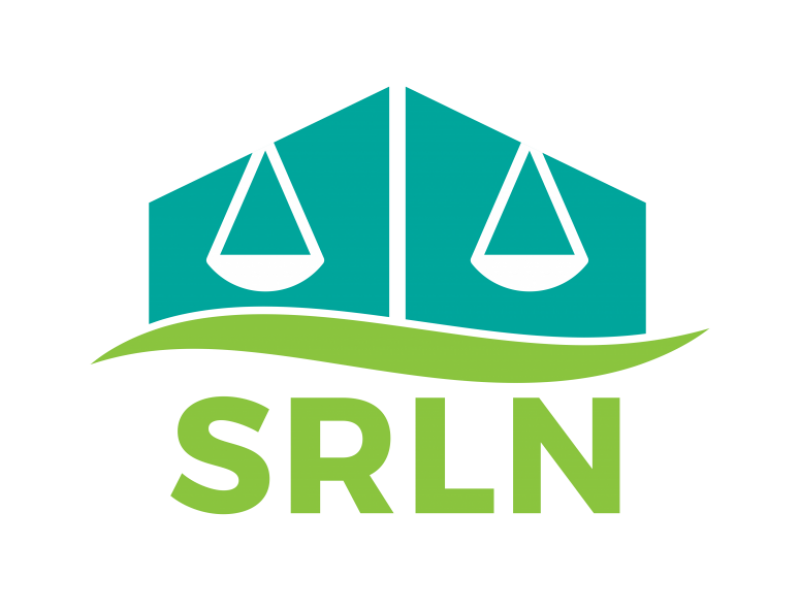 Resource: SRLN Justice Tech Working Group Write-ups (SRLN 2021)
This page provides a list of documents created in collaboration with working group members and network colleagues to explore important justice tech issues. If you would like to make suggestions please leave a comment or suggestion in the doc and the SRLN Working Group Facilitator will review periodically. Please share this page with colleagues you think would be interested. Email [email protected] to learn more about the working group.
View the SRLN Justice Tech Working Group's previous conversations in the Working Group Recap Section.
| | |
| --- | --- |
| Content | Information |
| | This document provides 10 takeaways from our conversation with Dorna Moini, Simon Boehme, and Lori Gonzalez on the SRLN Justice Tech Working Group monthly call. See the recording to listen to the conversation. |
| | This document provides a number of resources and insights gathered throughout 2020 from working group activities, brainstorm sessions, and ongoing discussion. |
| Question & Answer: How to get grants to fund your legal tech / A2J project? | This document provides insights and resources collected through the ATJ social media network and ongoing contributions from the SRLN Justice Tech Working Group. |