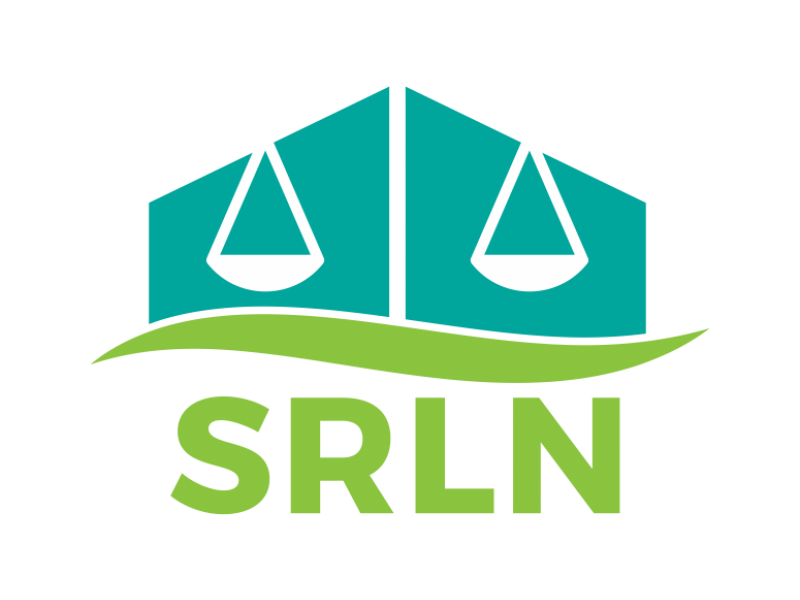 Resource: SRLN Navigator Working Group Webinar (February 2021)
In our February 2021 webinar, Robby Southers, Managing Attorney for the Franklin County Municipal Court Self-Help Resource Center, offered lessons learned from his own experience in pitching and building navigator programs there in Ohio. 
Watch the recording of the SRLN Navigator February 2021 webinar via this link! 
Mary walked us through several new resources on our navigator page on the SRLN website, www.srln.org/Navigators. These resources include: a listing of several court navigator programs that are using remote/virtual services in their efforts, www.srln.org/Navigators/RemoteServices, as well as an important new CCJ/COSCA resolution in which the Chiefs and State Court Administrators urge the adoption and expansion of court navigator programs and also call for more self help services, www.srln.org/node/1520.