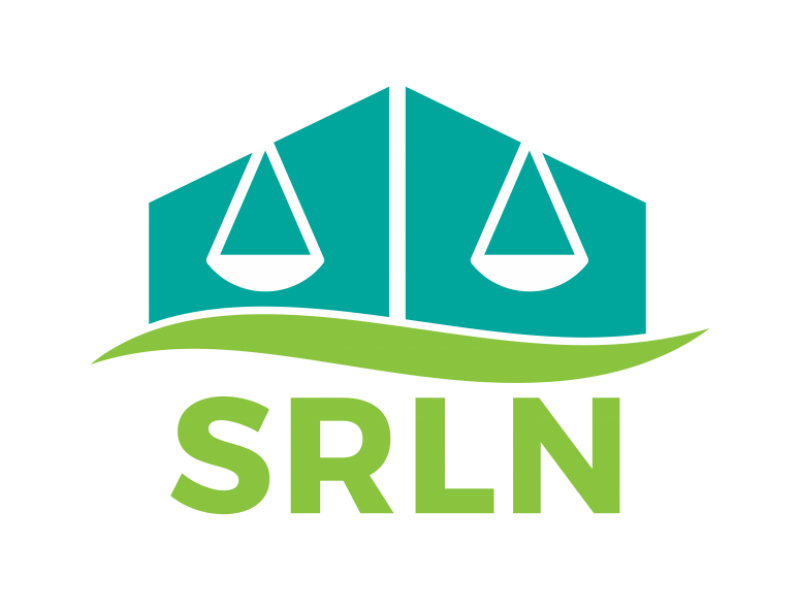 Resource: SRLN Navigator Working Group Webinar (May 2021)
Under the recently passed American Rescue Plan, there is a major new infusion of federal funding for AmeriCorps programs. In our May 2021 webinar session, we were joined by experts to take a deep dive into seeking AmeriCorps funding for court navigator programs! A senior AmeriCorps official, joined by several program leaders of court navigator programs who use AmeriCorps funds, provided an overview and offered useful guidance and handy tips for submitting applications to secure funding.
Watch the recording of the SRLN Navigator May 2021 webinar via this link!