Statement: SRLN stands against injustice & reflects on the history of Juneteenth (SRLN 2021)
We want to honor Juneteenth and hold up our Black colleagues with respect and deep gratitude for their leadership. We see you and honor you.
June 19, 1865 commemorates the day upon which federal troops enforced the Emancipation Proclamation – two and a half years after it was signed. On that day, federal troops took control of Galveston, Texas to make sure all enslaved people in Texas were freed. By acting to end the enslavement of people in the United States, our country began its long journey to recognize human rights and freedom for all.
As we reflect upon and recognize this moment when justice prevailed, we must not forget that justice is not found in a single act. In the decades since June 19, 1865, our politics, our social lives, and our justice systems have been experiencing a transformation during which many people have suffered unjustly. The active changing of the legal system to become more fair, inclusive, and representative of the human experience makes justice accessible to all.
We hope you feel empowered by the rich community of professionals engaged in our network to elevate the perspectives and experiences of our Black colleagues who offer a deep understanding of the inadequacies of our legal system and offer meaningful paths to make a better justice system. By giving space to and hearing the voices of our colleagues and our communities affected by injustice, you are building momentum in the transformation of our justice system.
-SRLN Team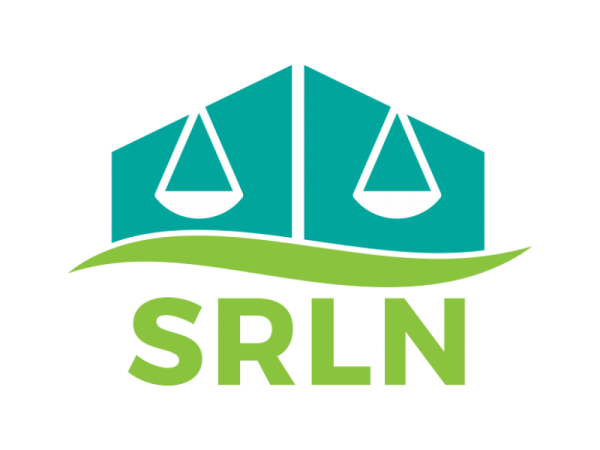 Learn about the Juneteenth Flag designed by Ben Haith and later refined by Lisa Jeanne Graf.