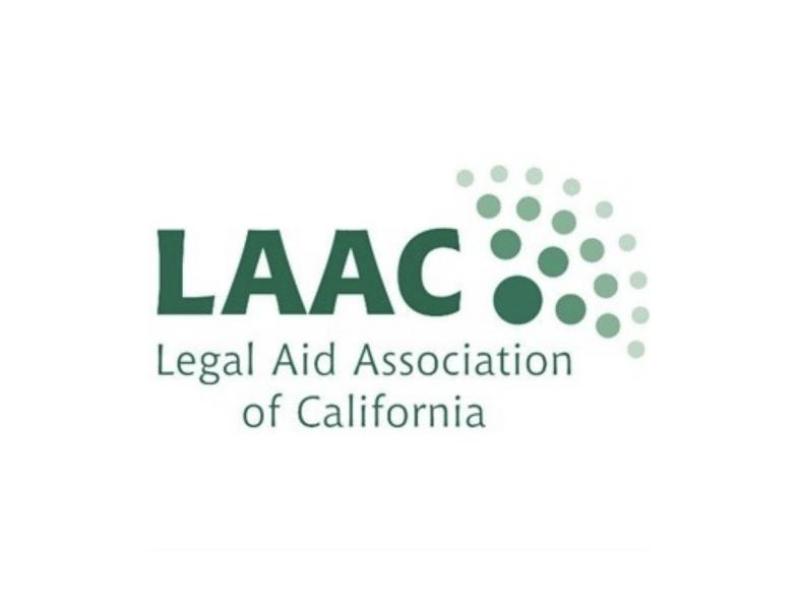 Resource: A Diversity, Equity, and Inclusion and Racial Justice Toolkit for Civil Legal Aid Organizations (IDEAL 2021)
The Legal Aid of California's Inclusion, Diversity, Equity, Accountability In Legal Aid (IDEAL) Board Committee developed this toolkit to provide organizers the tools necessary to make changes in their practices, polices, and frameworks to build more equitable, diverse, inclusive, and accountable organizations. The IDEAL Board Committee is part of the Legal Aid Association of California's (LAAC) Board.
This is a living document, and you can accesss new changes here.