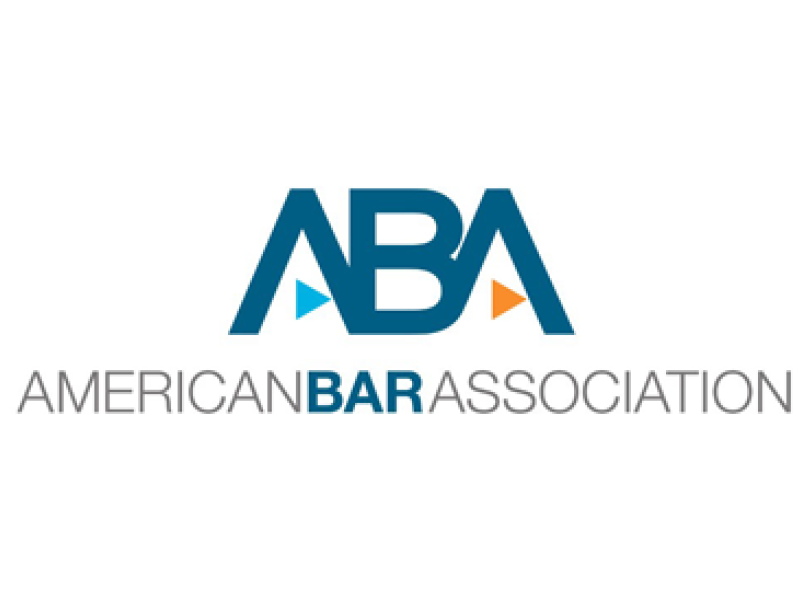 Resolution: ABA Revised Standards for the Provision of Civil Legal Aid (ABA 2021)
On August 9, 2021, the Amerian Bar Association (ABA) adopted revised Standards for the Provision of Civil Legal Aid that provided comprehensive revisions that updated the previously revised 2006 standards.
Of particular note were standards around Cultural Competence and Cultural Humility with specific commentary on the distinctions between structural and institutional racism, and disability discrimination.
STANDARD 4.4 ON RACE EQUITY, DISABILITY DIVERSITY, CROSS-CULTURAL SENSITIVITY, AND CULTURAL HUMILITY STANDARD

A legal aid organization should ensure that its staff and governing body has the awareness, attitude, skills, knowledge, and resources necessary to provide assistance in a culturally competent manner and in order to be responsive to, and aligned with, the interests of those people most affected by poverty, racism, discrimination, and other forms of structural oppression.