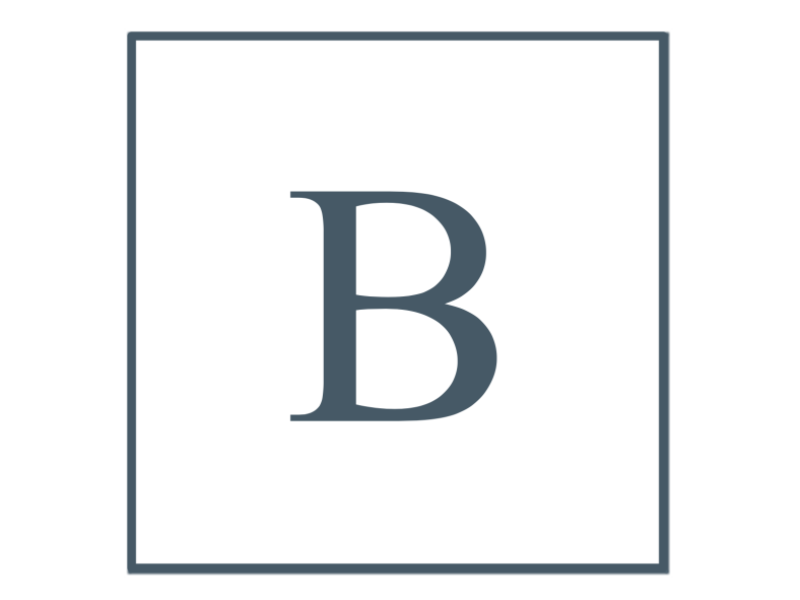 Website: Autistic Hoya Advocacy Blog
Autistic Hoya is an advocay blog cureated by Lydia X. Z. Brown, "a writer, dreamer, organizer, builder, advocate, attorney, activist, strategist, educator, trainer, consultant, and speaker." This blog focuses on a wide range of issues with particular attention to the intersection of justice, disability, and neurodiversity. For a detailed brief of these topics, see the Autistic Hoya Primer page.
Lydia regularly updates this blog with their articles, resources, and advocacy insights.