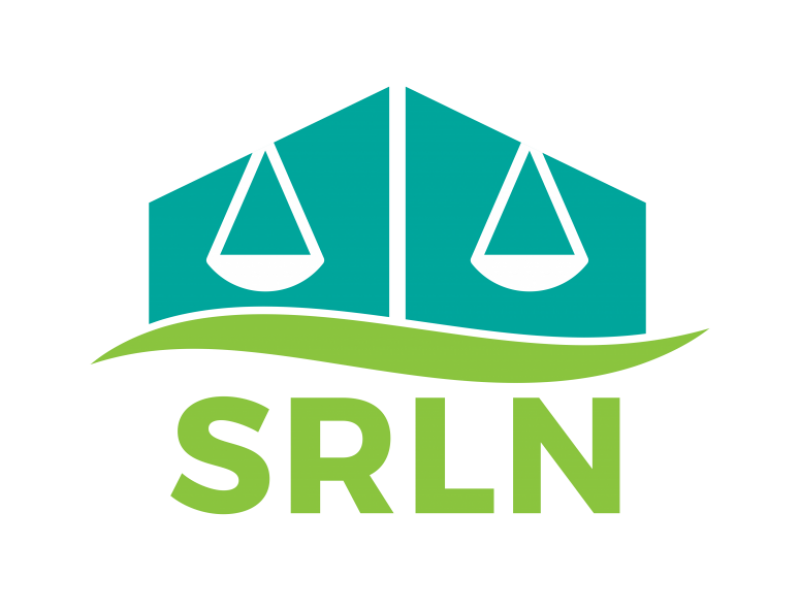 Resource: SRLN Navigator Working Group Webinar (November 2022)
In our November 2022 webinar, we were able to hear from Sarah Song, Supervising Senior Program Manager of the Access to Justice Division at the Administrative Office of Illinois Courts about some of the limitations to technology advancements in the courts that point to the continued need for human-based assistance for self-represented litigants. Magistrate Gene Edwards of the Franklin County Municipal Court also spoke to us on finding out how to get the judiciary involved and benefits of navigator programs from the perspective of the bench.

Watch the recording of the SRLN Navigator November 2022 webinar via this link!