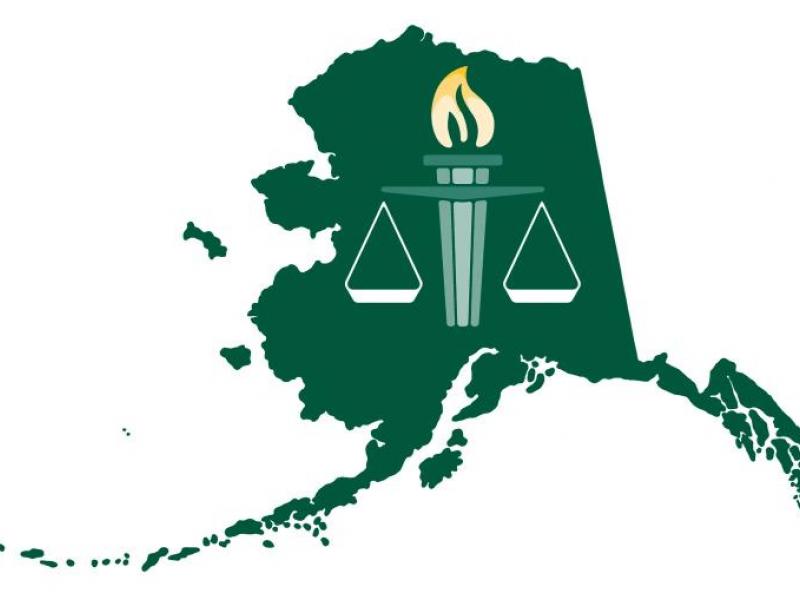 Article: Literacy and the Courts (Alteneder 2007)
This article sets out how the prevalence of low literacy in America, as identified by the National Assessment of Adult Literacy (NAAL), explains why so many employees, clients and customers in everyday situations often fail to complete forms accurately, do not provide information in a timely manner, do not demonstrate knowledge of written material that has been provided, or do not follow instructions. As elucidated by the NAAL study, most are not being oppositional, lazy or uncooperative; rather, the average American simply cannot process the information provided. Within the courts, this crisis in literacy has been amplified by the rise of self-represented litigants trying to navigate a system designed for use by lawyers. This article discusses literacy in relation to self-representation in Alaska courts, particularly in domestic relationship cases, which have a high proportion of self-represented litigants.
Recommended citation: Katherine Alteneder, Literacy and the Courts, 24 Alaska Justice Forum 2, 5-8 (2007). Available at https://scholarworks.alaska.edu/bitstream/handle/11122/3212/ajf.242.summ....