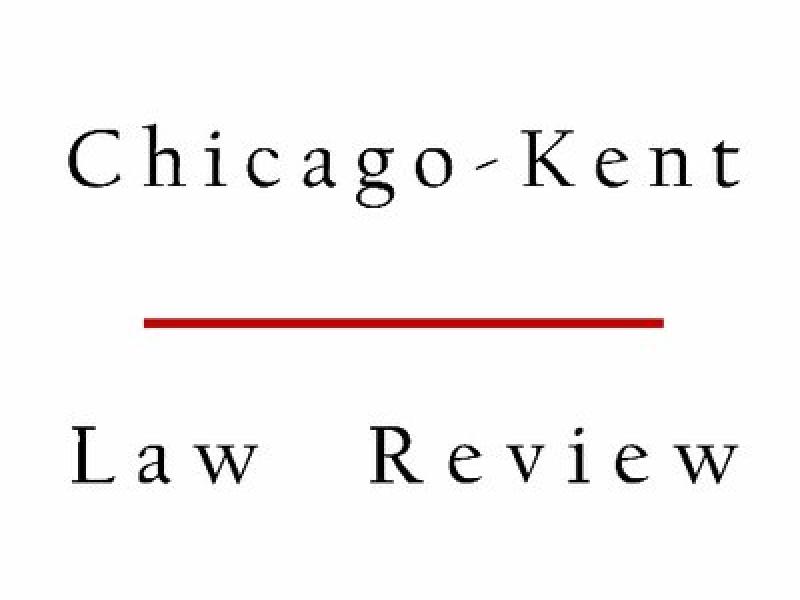 Article: Access to Justice and Technology Clinics: A 4% Solution (Staudt & Medeiros 2013)
In recent years, project-based clinics, based around the long-standing Justice and Technology Practicum course offered at IIT Chicago-Kent, have emerged that focus on teaching students how to use and implement technology to assist low-income people. In this article, the authors argue that these courses, referred to as A2J Clinics, can both lower barriers to justice for low-income people and teach students the technology skills necessary for a modern day law practice.
The Access to Justice Clinical Course Project (A2J Clinic) is coordinated by the Center for Computer-Assisted Legal Instruction (CALI), the Center for Access to Justice & Technology (CAJT) at IlT Chicago-Kent College of Law, and Idaho Legal Aid Services. Participating schools include the law schools at Georgetown University, the University of North Carolina (UNC), Concordia University, Columbia University, the University of Miami (UM), and City University of New York (CUNY), in addition to Chicago-Kent.
Recommended citation: Ronald W. Staudt & Andrew P. Medeiros, Access to Justice and Technology Clinics: A 4% Solution, 88 Chicago-Kent L. Rev. 3, Article 3 (June 2013), https://scholarship.kentlaw.iit.edu/cgi/viewcontent.cgi?article=3975&con....
More information about the A2J Clinic curriculum can be found here: http://a2jclinic.classcaster.net/.