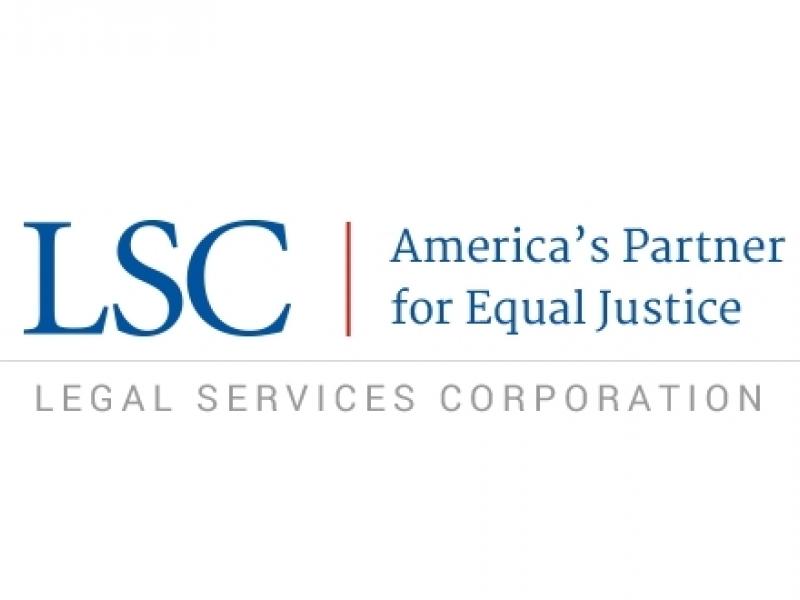 Document Author(s):
Year Published:
Topics:
Resource: Pro Bono Innovation Fund (LSC 2015)
In March 2011, the LSC Board of Directors formed the Pro Bono Task Force to address the current crisis in legal services, where at least 50 percent of eligible low-income individuals seeking help from our grantees are turned away due to insufficient resources and 80 percent of civil legal needs are unmet. After a year of research, the Task Force released the Report of the Pro Bono Task Force. This report included recommendations to increase the number of pro bono attorneys and other volunteers who are available to provide legal aid for low-income people. One key recommendation from the report was a request for LSC to create a Pro Bono Innovation Fund in order to encourage new ideas for engaging pro bono assistance and to narrow the justice gap.
On January 17, 2014, the President of the United States signed P.L. 113-76, the Consolidated Appropriations Act of 2014, which included $2.5 million for LSC to establish the Pro Bono Innovation Fund. In December of that same year, P.L. 113-235, the Consolidated and Further Continuing Appropriations Act, 2015 increased funding for the Pro Bono Innovation Fund to $4 million.
The Pro Bono Innovation Fund offers grants for new pro bono initiatives, collaborations, and partnerships to
engage more lawyers and other professions in pro bono service,
address gaps in legal services, and
address persistent challenges in pro bono delivery systems.
Read more about the first group of Pro Bono Innovation Fund grantees.