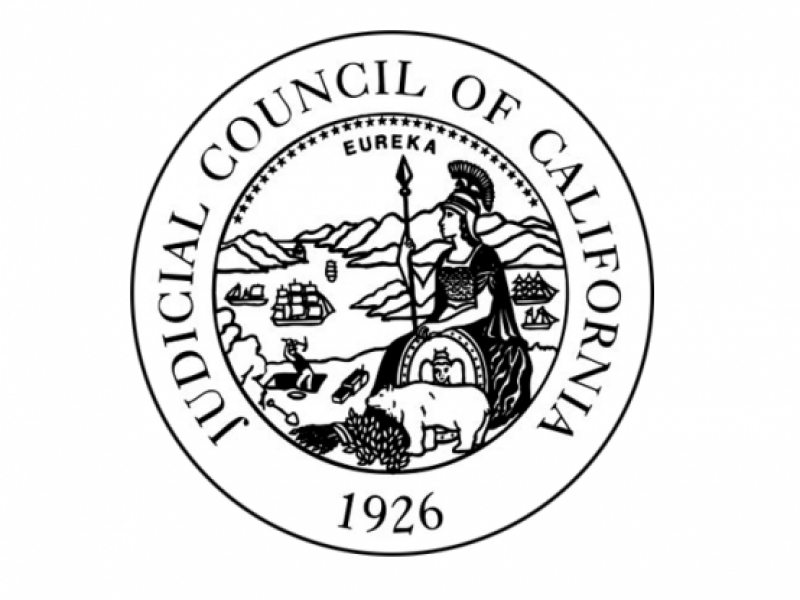 Resource: Handling Cases Involving Self-Represented Litigants: A Benchguide for Judicial Officers (California 2007; 2019)
This January 2007 (updated April 2019) benchbook to assist judicial officers in the handling of cases involving self-represented litigants is the first of its kind. This benchguide covers the following topics in addition to providing sample scripts:
· Self-rep. litigants: Who are they and what do they face when they come to court?
· Expanding access to the court without compromising neutrality
· California law applicable to a judge's ethical duties in dealing with SRLs
· Solutions for evidentiary Challenges
· Caseflow management
· Courtroom and hearing management
· Settling cases
· Special due process considerations
· Communication tools
· Avoiding unintended bias
· Addressing litigant mental health issues in the courtroom
· Judicial leadership in access to justice
Please contact [email protected] for more information.