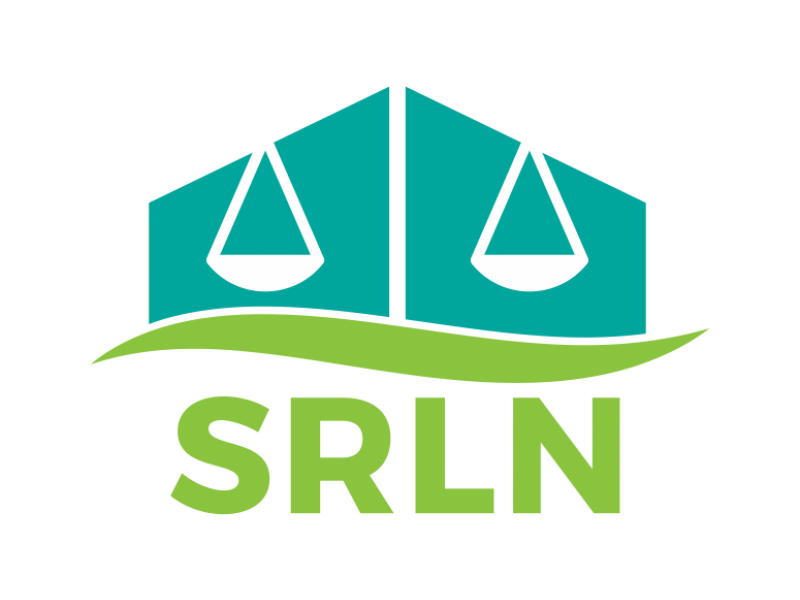 SRLN Brief: Canadian Access to Justice Research (SRLN 2016)
Access to justice issues have frequented academic, legal, political and mainstream debates for many years in Canada where the percentage of self-represented litigants in civil cases is also significant.
Some key pieces of Canadian research to explore include the following, covering topics including online dispute resolution, legal service delivery, innovative partnerships and collaborations, legal education, and alternative dispute resolution:
Other resources:
CLEO's Centre for Research and Innovation hosts a research database through the PLE Learning Exchange website. The database is an annotated bibliography of research on public legal education and information (PLEI) issues from Canada and other jurisdictions, and also contains some papers on access to justice generally.
As part of the Cost of Justice project, The Canadian Forum on Civil Justice recently published this Selected Annotated Bibliography (opens PDF) that includes some of Canada's major national and regional legal needs surveys from 1990 to present.