Results 1 - 5 of 5 for General Non-Profit Resources for Planning and Evaluation, United States
Search results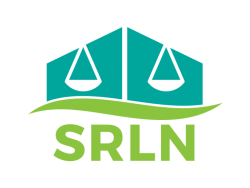 SRLN Brief: Communications Resources (SRLN 2015)
A communications strategy, which is central to any project's success, not only charts communications with internal and external customers, but also serves as an important driver for the metrics collected to measure success. Voices for Civil Justice h ...
Website: ABA Legal Technology Resource Center
The ABA LTRC is a comprehensive resource for legal professionals interested in learning about the latest technology in the field. Link to Center:  http://www.americanbar.org/groups/departments_offices/legal_technology_r... General Non-Profit Resources for ...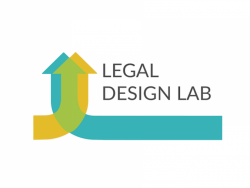 Resource: Law + Design Workbook (Hagen 2017)
The Legal Design Lab's Law + Design Workbook is a guide for running a legal design cycle. Published by Margaret Hagen, the workbook is distributed under the Creative Commons License that requires attribution, that you don't commercialize this, and th ...