Results 1 - 10 of 18 for 2007
Search results
Webinar: Rural Courts and Self Help Programs (SRLN 2007)
The SRLN webinar "Rural Courts and Self-Help Programs" took place on January 25, 2007. Presenters included Mary Boudreau, Utah AOC; Eleanor Gerlott, Lancaster Co. (PA) Law Library; and Frances Thompson, Idaho AOC. This webinar was not recorded, ...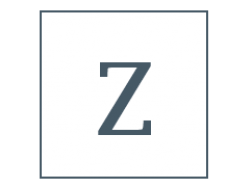 Article: Literacy and the Courts (Alteneder 2007)
This article sets out how the prevalence of low literacy in America, as identified by the National Assessment of Adult Literacy (NAAL), explains why so many employees, clients and customers in everyday situations often fail to complete forms accurately, d ...