Results 1 - 6 of 6 for [2015-01-01T00:00:00Z TO 2016-01-01T00:00:00Z], Minnesota, United States
Search results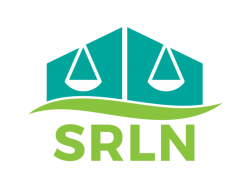 Weblinks: Language Access Bench Cards (Multiple States 2015)
As courts develop language access policies, many are developing bench card to standardize bench officer protocols. Examples of a few follow: Minnesota Bench Card for Courtroom Interpreting Minnesota Bench Card for Video Remote Interpreting in the Courtroo ...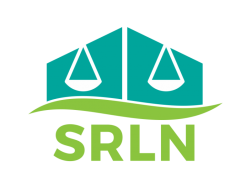 Webinar: Pro Se/Self Help Program Management (SRLN 2006)
The following are the presentation and supplemental materials from the SRLN Webinar entitled "Pro Se Program Management" which was presented on March 22, 2006 by Susan Ledray, Pro Se Services Manager at the 4th Judicial District Court in Hennepi ...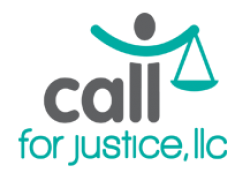 News: Call for Justice (Minnesota 2015)
Call for Justice, LLC is an innovative non-profit in Minneapolis that seeks to improve access to justice by connecting low-income people to existing legal resources, in partnership with United Way 211 and others. Through collaboration and training, Call f ...