Results 1 - 10 of 17 for [2015-01-01T00:00:00Z TO 2016-01-01T00:00:00Z], Judicial Ethics, Ethics Education, United States
Search results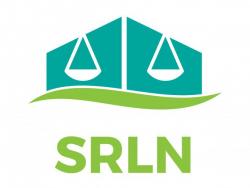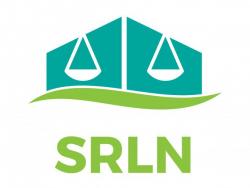 SRLN Brief: Procedural Fairness / Procedural Justice (SRLN 2015)
Research has shown that when defendants and litigants perceive the court process to be fair, they are more likely to comply with court orders and follow the law in the future—regardless of whether they "win" or "lose" their case. This is called procedural ...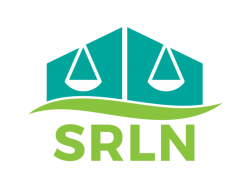 Weblinks: Language Access Bench Cards (Multiple States 2015)
As courts develop language access policies, many are developing bench card to standardize bench officer protocols. Examples of a few follow: Minnesota Bench Card for Courtroom Interpreting Minnesota Bench Card for Video Remote Interpreting in the Courtroo ...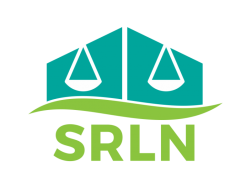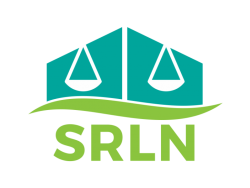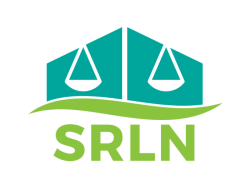 Conference: Harvard Judicial Leadership Conference (SRLN 2007)
Based on the research of the Self-Represented Litigation Network (SRLN), the resources below make up the original judicial curricula prepared by the National Center for State Courts (NCSC), the American Judicature Society, and the National Judicial Colleg ...