Results 1 - 10 of 118 for [2016-01-01T00:00:00Z TO 2017-01-01T00:00:00Z]
Search results
SRLN Announcements
Request group membership announcements@srlnmail.org Announcements for all SRLN Group members. Public- accessible to all site users Teal Working Group- join with approval ...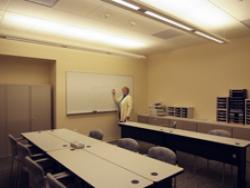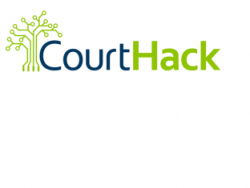 Conference: CourtHack (Utah 2016)
The brightest legal minds, technologists, entrepreneurs, and others driven by a need to improve the courts for their fellow Americans will form teams and compete in this epic, 30-hour hackathon. Technical, business and legal mentors from partners and spon ...