Results 1 - 10 of 117 for [2016-01-01T00:00:00Z TO 2017-01-01T00:00:00Z]
Search results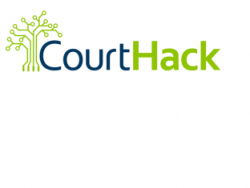 Conference: CourtHack (Utah 2016)
The brightest legal minds, technologists, entrepreneurs, and others driven by a need to improve the courts for their fellow Americans will form teams and compete in this epic, 30-hour hackathon. Technical, business and legal mentors from partners and spon ...
How To Access the SRLN Pre-Conference Slack
The purpose of this page is to introduce you to our event's communication platform that we will be using to communicate throughout the SRLN Pre-Conference for the ABA/NLADA Equal Justice Conference in Chicago. Many conferences have  successfully used Slac ...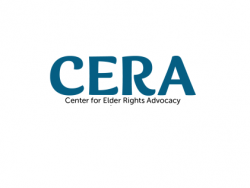 SRLN Brief: Canadian Access to Justice Research (SRLN 2016)
Access to justice issues have frequented academic, legal, political and mainstream debates for many years in Canada where the percentage of self-represented litigants in civil cases is also significant. Some key pieces of Canadian research to explore incl ...