Results 1 - 10 of 70 for [2017-01-01T00:00:00Z TO 2018-01-01T00:00:00Z]
Search results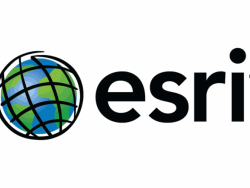 Conference: Esri User Conference (San Diego, California 2017)
The 2017 Esri User Conference will be held July 10-14, 2017 in San Diego, California. For more information, please see the Esri event page: http://www.esri.com/events/user-conference   Monday, July 10, 2017- 7:30am to Friday, July 14, 2017- 5:30pm Add to ...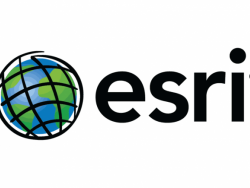 Conference: Esri FedGIS Conference (Washington DC 2017)
The 2017 FedGIS Conference will be held February 13-14, 2017 in Washington, DC.  Katherine Alteneder, SRLN Executive Director, and Alison Davis-Holland, SRLN GIS/Data Lead, will be featuring our story map entitled "America's Civil Courts: Whom D ...