Results 1 - 10 of 11 for [2018-01-01T00:00:00Z TO 2019-01-01T00:00:00Z], 100% Access to Justice
Search results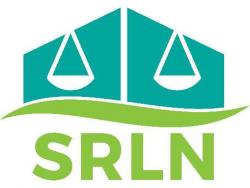 Legal Information v. Legal Advice
For someone who works in the court system, distinguishing the difference between providing legal information and legal advice can be quite confusing.  With the continuing rise in the numbers of litigants representing themselves in court, it becomes increa ...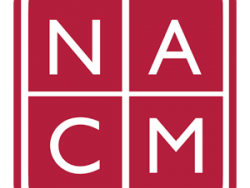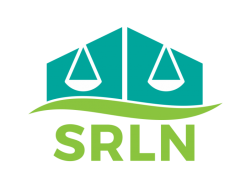 Judicial Guidance for Cases Involving Self-Represented Litigants
Judges are often unsure of how to handle cases which involve a self-represented party. Many court systems have produced judicial bench guides and other materials to ensure that self-represented litigants can present their case to the court in a meaningful ...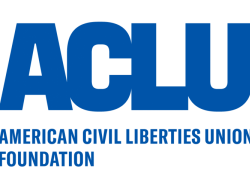 Report: The Criminalization of Private Debt (ACLU 2018)
  An estimated 77 million Americans have a debt that has been turned over to a private collection agency. Thousands of these debtors are arrested and jailed each year because they owe money. Millions more are threatened with jail. The debts owed can be as ...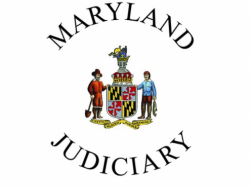 Reports: Statewide Evaluation of Court ADR (Maryland 2013)
The Maryland Judiciary commissioned independent researchers to conduct the following studies as part of its long-term commitment to build alternative dispute resolution (ADR) programs in Maryland and to provide the highest quality ADR services to Maryland ...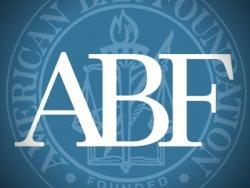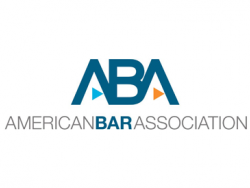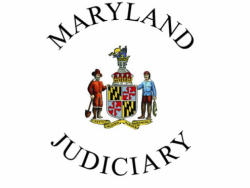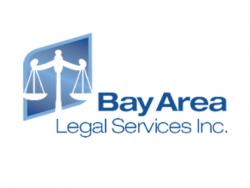 Webinar: Website Content Tips (Bay Area Legal Services 2018)
This 2018 Webinar, supported by a Technology Initiative Grant from the Legal Services Corporation to Bay Area Legal Services, Inc., will focus on creating effective legal self-help content using plain language, SEO, and social media strategies. For more i ...