Results 1 - 10 of 33 for [2019-01-01T00:00:00Z TO 2020-01-01T00:00:00Z]
Search results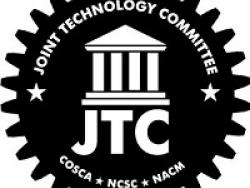 Resource: Online Dispute Resolution (ODR) for Courts
Published by the  Joint Technology Committee,   "ODR for Courts" provides an overview of Online Dispute Resolution (ODR), the benefits it may bring a justice system, as well recommendations for jurisdictions considering implementation of an ODR program.   ...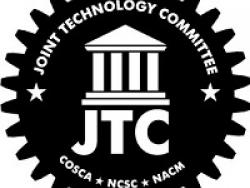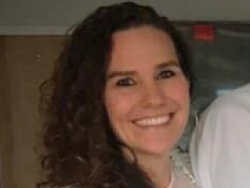 SRLN Brief: Evolution of Court Staffing for SRLs (2019)
Over the last fifteen years, leaders from the courts, legal aid programs, private bar associations, and allied professionals have actively pursued innovations to reimagine and redesign the civil legal system so that access to justice is a reality for the ...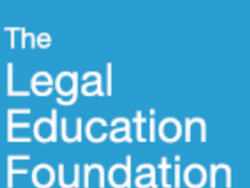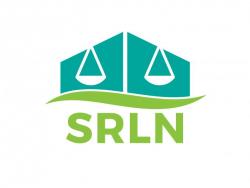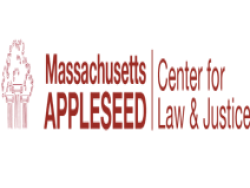 SRLN GIS Professional Services
SRLN is pleased to make its Geographic Information Systems (GIS) and mapping services available to its members to help to drive data-driven solutions in the justice sector. We have staff with expertise in justice data and geospatial analysis and a full su ...