Results 1 - 10 of 34 for [2019-01-01T00:00:00Z TO 2020-01-01T00:00:00Z]
Search results
Brief: Online Dispute Resolution in Local Courts
Highlighting the success of Online Dispute Resolution (ODR) in the private sector, this  fact sheet from the Pew Charitable Trust's Civil Legal Modernization Project  suggests how ODR can be leveraged in the courts- making the litigation process more ...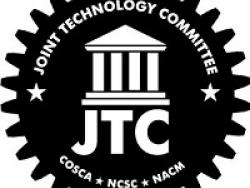 Resource: Online Dispute Resolution (ODR) for Courts
Published by the  Joint Technology Committee,   "ODR for Courts" provides an overview of Online Dispute Resolution (ODR), the benefits it may bring a justice system, as well recommendations for jurisdictions considering implementation of an ODR program.   ...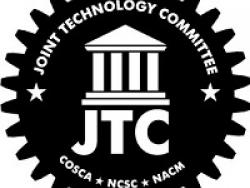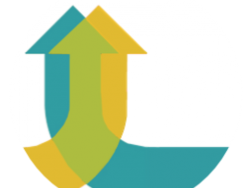 Language Access Innovations in Courts
In a study for the California Judicial Council, Stanford University's Legal Design Lab evaluated how technology, such as the use of tablets and Google Translate, might improve court access for visitors of Limited English Proficiency (LEP). Language A ...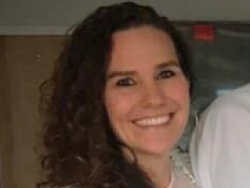 Jacquelyn Tucker
Jacquelyn Tucker is the Member Engagement Specialist with SRLN.  She can be reached at jacquelyn@srln.org and (757) 709-2418.   ...
Survey: Directory of Court Self-Help Programs (SRLN 2006)
This is the first national directory of self-help centers- court based offices in which litigants can obtain information that helps them with their court cases. This was a project of SRLN when it was hosted with the National Center for State Courts, Self- ...
SRLN Brief: Evolution of Court Staffing for SRLs (2019)
Over the last fifteen years, leaders from the courts, legal aid programs, private bar associations, and allied professionals have actively pursued innovations to reimagine and redesign the civil legal system so that access to justice is a reality for the ...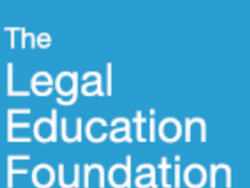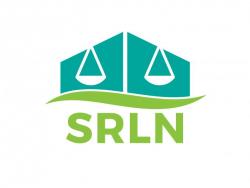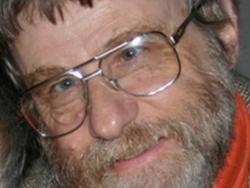 Remembering Richard Zorza's Contributions to Justice (2019)
Richard Zorza, the driving force behind the creation of the Self-Represented Litigation Network, died April 13, 2019. A copy of SRLN's notice that was shared on our listservs is attached below. This page is a collection of some of the many resolution ...