Results 1 - 10 of 16 for [2021-01-01T00:00:00Z TO 2022-01-01T00:00:00Z]
Search results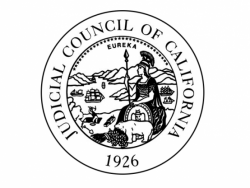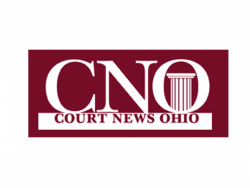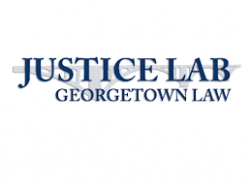 Resource: Navigator Programs' Remote Services (McClymont 2021)
In light of court closures and other operational disruptions occasioned by COVID 19, many court-based nonlawyer navigator programs around the country which had previously provided only in person services to help self-represented litigants (SRLs) in their ...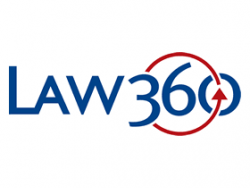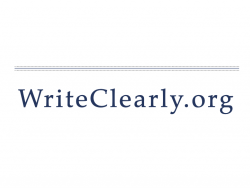 Resource: SRLN Working Group Webinar (January 2021)
In our January 2021 webinar, Grace Spulak from New Mexico discussed the development underway for a new court navigator program in New Mexico and Mary walked us through the Navigator resources on our SRLN Navigators Resource Page. See the recording here. S ...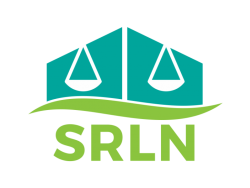 Resource: SRLN Working Group Webinar (February 2021)
In our February 2021 webinar, Robby Southers, Managing Attorney for the Franklin County Municipal Court Self-Help Resource Center, offered lessons learned from his own experience in pitching and building navigator programs there in Ohio.  See the recordin ...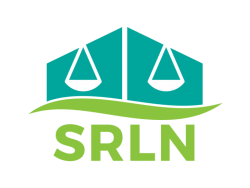 Resource: SRLN Working Group Webinar (March 2021)
In our March 2021 webinar, Sam Scarrow, Media Relations Manager at Voices for Civil Justice, presented on Fundamentals of Advocacy Communications, including objective setting, audience mapping, message development, and tactics including the news media. Th ...