Results 1 - 4 of 4 for Self-Help Centers
Search results
Survey: Directory of Court Self-Help Programs (SRLN 2006)
This is the first national directory of self-help centers- court based offices in which litigants can obtain information that helps them with their court cases. This was a project of SRLN when it was hosted with the National Center for State Courts, Self- ...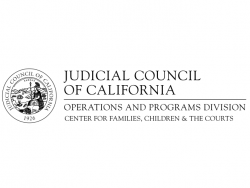 Video: What is a Court Self-Help Center? (CA 2017)
The Judicial Council of California, with support from the Public Welfare Foundation, produced a nine minute video about the San Francisco's Access Center that explains what a self-help center is and how it provides triage and self-help services to se ...