Results 1 - 2 of 2 for best practices, Legal Services Corporation, United States
Search results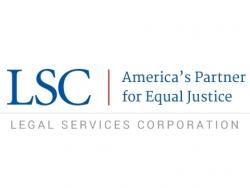 Report: Legal Services Technology Baselines (LSC 2015)
In April 2015, LSC released an updated version of its Baseline Technologies that Should Be in Place in a Legal Aid Office (aka "the Baselines"). best practices Technology United States LSCTechBaselines-2015.pdf Legal Services Corporation 2015 ...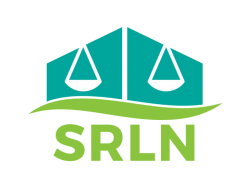 Best Practices: Best Practices in E-Filing (LSC & SRLN 2013)
This document, the preparation of which was funded by the Legal Services Corporation through a grant to Central Minnesota Legal Services, was developed in close collaboration with SRLN. It explores a variety of principles and practices in areas from fee w ...