Results 1 - 10 of 15 for Katherine Alteneder
Search results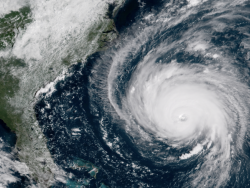 Article: Literacy and the Courts (Alteneder 2007)
This article sets out how the prevalence of low literacy in America, as identified by the National Assessment of Adult Literacy (NAAL), explains why so many employees, clients and customers in everyday situations often fail to complete forms accurately, d ...
Presentation: Current Research on SRLs (SRLN 2014)
Update on research on Self-Represented Litigants presented at the NACM 2014 Mid-Year Conference, which can be viewed at  http://nacmconference.org/wp-content/uploads/2014/01/SRL-Slides.pdf, and then an update on that research at the May 2014 Equal Justice ...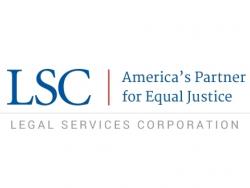 Alaska Unbundled Section Formation Letter
The Alaska Bar Association approved the formation on an unbundled services section of the bar in 2010, thereby establishing a mechanism to ensure professional development for lawyers providing these services, creating a neutral mechanism for the court to ...
Important News about SRLN Conference
Important News about SRLN Conference  Katherine Alteneder Posted: Aug 19, 2016 Dear Friends, I have some important news to share with you about the SRLN Pre-Conference. As you know, we have been tremendously fortunate to have had the extraordinary support ...
Brief: Intro to Design Thinking (SRLN 2017)
In the Access to Justice space, design thinkin g practices from the technology space are increasingly embraced to improve the way people access legal services and to improve and simplify the processes themselves. Reviewing practices around the country, we ...