Results 1 - 8 of 8 for Katherine Alteneder, 100% Access to Justice
Search results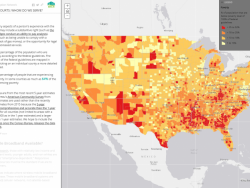 Resource: America's Civil Courts: Whom Do We Serve? (SRLN 2016)
America's Civil Courts: Whom Do We Serve? is a new geospatial story map produced by the Self-Represented Litigation Network to better understand local needs. Consumer-oriented solutions require a deep and accurate understanding of the people being se ...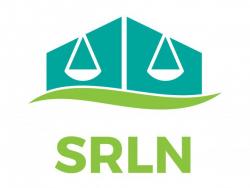 SRLN18 Conference RFP
Self-Represented Litigation Network (SRLN)  2 nd Annual Conference 2018 February 22-23, 2018 at the Judicial Council of California Building, San Francisco, California Presented by: Self-Represented Litigation Network in affiliation with the Judicial Counc ...
Alaska Unbundled Section Formation Letter
The Alaska Bar Association approved the formation on an unbundled services section of the bar in 2010, thereby establishing a mechanism to ensure professional development for lawyers providing these services, creating a neutral mechanism for the court to ...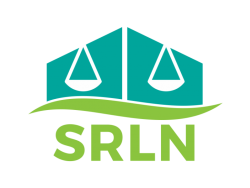 Brief: Intro to Design Thinking (SRLN 2017)
In the Access to Justice space, design thinkin g practices from the technology space are increasingly embraced to improve the way people access legal services and to improve and simplify the processes themselves. Reviewing practices around the country, we ...