Results 1 - 6 of 6 for Thomas M. Clarke
Search results
Report: A Guidebook for Electronic Court Filing (Clarke 1998)
This guidebook, published by the National Center for State Courts, takes a comprehensive look at e-filing in the courts. Topics discussed include: court rules, workflow, management & policy issues, the technology infastructure, budget planning, sample ...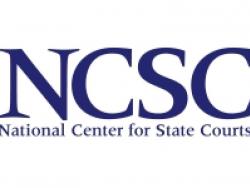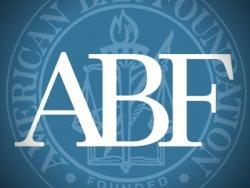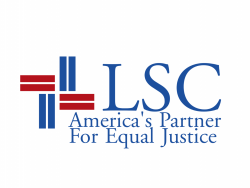 Paper: Non-Lawyer Legal Assistance Roles (Clarke 2015)
The Utah Supreme Court has created a committee to study the possibility of creating a limited license legal technician- or something along those lines- in Utah. Their report is due out at the end of November. As part of the committee's work, Tom Clar ...