Results 1 - 4 of 4 for SRLN, United States, Justice Tech Entrepreneurs
Search results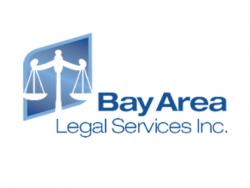 Webinar: Website Content Tips (Bay Area Legal Services 2018)
This 2018 Webinar, supported by a Technology Initiative Grant from the Legal Services Corporation to Bay Area Legal Services, Inc., will focus on creating effective legal self-help content using plain language, SEO, and social media strategies. For more i ...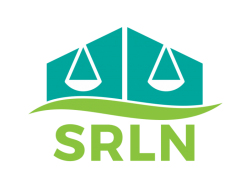 Resource: SRLN Legal Design Bibliography (SRLN 2020)
The attached bibliography provides a comprehensive, but not exhaustive, list of resourcs and materials related to legal design research, thought leadership, and case studies demonstrating it's potential to improve access to justice.   For more inform ...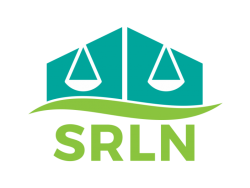 Resource: SRLN Justice Tech Working Group Write-ups (SRLN 2021)
This page provides a list of documents created in collaboration with working group members and network colleagues to explore important justice tech issues. If you would like to make suggestions please leave a comment or suggestion in the doc and the SRLN ...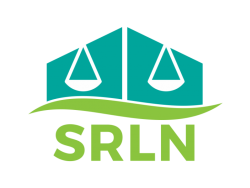 Working Group: Justice Tech Entrepreneurs Webinar Recap
A list of webinar topics and links to recordings [last updated 11-15-2021] This group seeks to build consensus about how best to deploy, design, and develop justice technology by supporting a community of practice for entrepreneurs delivering ancillary pr ...