Results 1 - 2 of 2 for SRLN, United States, Justice Tech Entrepreneurs, 2020
Search results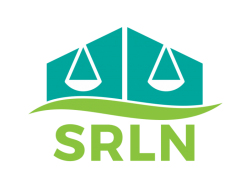 Resource: SRLN Legal Design Bibliography (SRLN 2020)
The attached bibliography provides a comprehensive, but not exhaustive, list of resourcs and materials related to legal design research, thought leadership, and case studies demonstrating it's potential to improve access to justice.   For more inform ...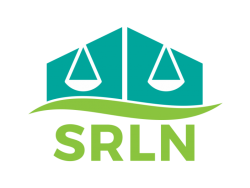 Resource: SRLN Justice Tech Working Group Write-ups (SRLN 2021)
This page provides a list of documents created in collaboration with working group members and network colleagues to explore important justice tech issues. If you would like to make suggestions please leave a comment or suggestion in the doc and the SRLN ...