Results 1 - 2 of 2 for SRLN, United States, Consumer Adoption
Search results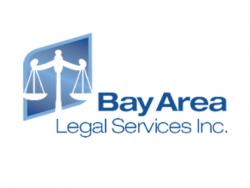 Webinar: Website Content Tips (Bay Area Legal Services 2018)
This 2018 Webinar, supported by a Technology Initiative Grant from the Legal Services Corporation to Bay Area Legal Services, Inc., will focus on creating effective legal self-help content using plain language, SEO, and social media strategies. For more i ...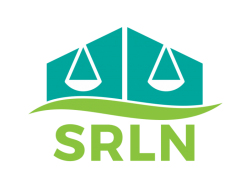 Resource: SRLN Legal Design Bibliography (SRLN 2020)
The attached bibliography provides a comprehensive, but not exhaustive, list of resourcs and materials related to legal design research, thought leadership, and case studies demonstrating it's potential to improve access to justice.   For more inform ...