Results 1 - 2 of 2 for SRLN, New Mexico, United States
Search results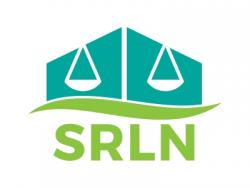 Maps from the States
Below are examples of our GIS and mapping work including online Story Maps, interactive mapping applications, and static maps from a select number of states. For a national picture down to the county level, please see America's Civil Courts: Whom Do ...
Resource: SRLN Working Group Webinar (January 2021)
In our January 2021 webinar, Grace Spulak from New Mexico discussed the development underway for a new court navigator program in New Mexico and Mary walked us through the Navigator resources on our SRLN Navigators Resource Page. See the recording here. S ...