Results 1 - 7 of 7 for SRLN, Courts
Search results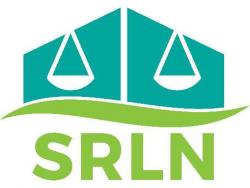 Legal Information v. Legal Advice
For someone who works in the court system, distinguishing the difference between providing legal information and legal advice can be quite confusing.  With the continuing rise in the numbers of litigants representing themselves in court, it becomes increa ...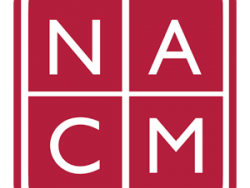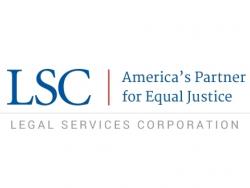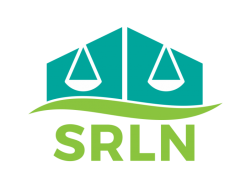 Judicial Guidance for Cases Involving Self-Represented Litigants
Judges are often unsure of how to handle cases which involve a self-represented party. Many court systems have produced judicial bench guides and other materials to ensure that self-represented litigants can present their case to the court in a meaningful ...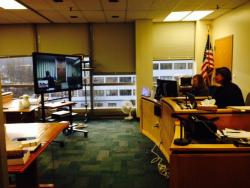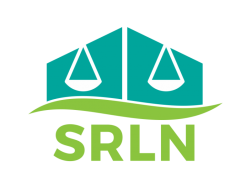 Survey: SRLN Tiers of Service Survey Tool (SRLN 2015)
The SRLN Tiers Survey was developed for states to conduct a quick tiered inventory of their court based self-help services. Tier 1 services are asynchronous (one-way), Tier 2 services are synchronous (two-way), and Tier 3 services integrate multiple provi ...