Results 1 - 5 of 5 for SRLN, Strategic Planning
Search results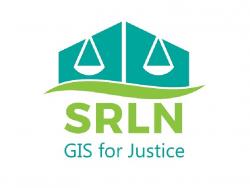 Resource: GIS/Data Resources for Justice (SRLN 2017)
Geographic Information System (GIS) technology and data can provide useful information to drive decision making in the justice community. Here are some resources that can help.   Data Geospatial datasets at data.gov ArcGIS Online Census Bureau's Amer ...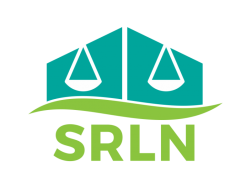 Survey: SRLN Tiers of Service Survey Tool (SRLN 2015)
The SRLN Tiers Survey was developed for states to conduct a quick tiered inventory of their court based self-help services. Tier 1 services are asynchronous (one-way), Tier 2 services are synchronous (two-way), and Tier 3 services integrate multiple provi ...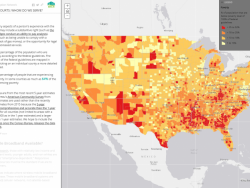 Resource: America's Civil Courts: Whom Do We Serve? (SRLN 2016)
America's Civil Courts: Whom Do We Serve? is a new geospatial story map produced by the Self-Represented Litigation Network to better understand local needs. Consumer-oriented solutions require a deep and accurate understanding of the people being se ...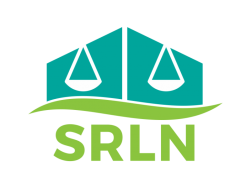 About SRLN
About SRLN- 2020 Report Introduction The composition of state court litigants has changed dramatically over the past ten years. Where complex civil litigation and lawyer represented parties had been the norm, 60-100% of cases today involve at least one pr ...
News: Self-Help Innovations in Maryland (News 2021)
The Maryland Court Help Center 2021 Provider Conference offered a glimpse into some of the cutting edge innovations in self-help in the COVID era. 1   Court Help Center Knowledge Base Maryland Court Help Providers have access to the Court Help Center Know ...