Results 1 - 4 of 4 for SRLN, Surveys
Search results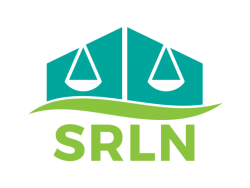 Survey: Directory of Court Self-Help Programs (SRLN 2006)
This is the first national directory of self-help centers- court based offices in which litigants can obtain information that helps them with their court cases. This was a project of SRLN when it was hosted with the National Center for State Courts, Self- ...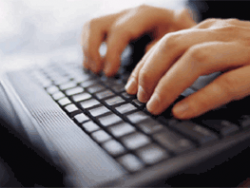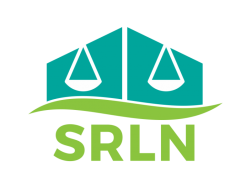 Survey: SRLN Tiers of Service Survey Tool (SRLN 2015)
The SRLN Tiers Survey was developed for states to conduct a quick tiered inventory of their court based self-help services. Tier 1 services are asynchronous (one-way), Tier 2 services are synchronous (two-way), and Tier 3 services integrate multiple provi ...