Document Author
Year Published
Topic
Results 1 - 2 of 2 for SRLN, Working Group Content
Search results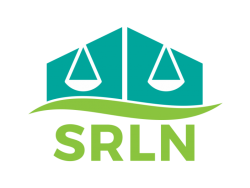 Resource: SRLN Justice Tech Working Group Write-ups (SRLN 2021)
This page provides a list of documents created in collaboration with working group members and network colleagues to explore important justice tech issues. If you would like to make suggestions please leave a comment or suggestion in the doc and the SRLN ...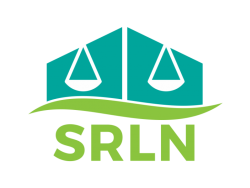 Working Group: Justice Tech Entrepreneurs Webinar Recap
A list of webinar topics and links to recordings [last updated 11-15-2021] This group seeks to build consensus about how best to deploy, design, and develop justice technology by supporting a community of practice for entrepreneurs delivering ancillary pr ...