Results 1 - 2 of 2 for SRLN, 2006
Search results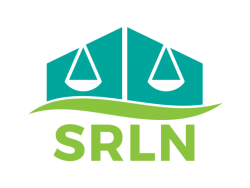 Survey: Directory of Court Self-Help Programs (SRLN 2006)
This is the first national directory of self-help centers- court based offices in which litigants can obtain information that helps them with their court cases. This was a project of SRLN when it was hosted with the National Center for State Courts, Self- ...
Webinar: Unbundling Legal Services (SRLN 2006)
Below are materials from an SRLN webinar on unbundling legal services which took place on May 17, 2006. Private Family Court Judge M. Sue Talia presented and led this webinar. Materials include the webinar presentation and sample materials for attorneys w ...