Results 1 - 7 of 7 for Richard Zorza, Research
Search results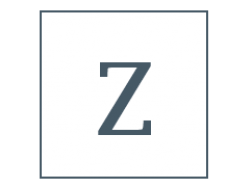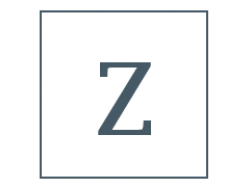 Best Practices: Best Practices in E-Filing (LSC & SRLN 2013)
This document, the preparation of which was funded by the Legal Services Corporation through a grant to Central Minnesota Legal Services, was developed in close collaboration with SRLN. It explores a variety of principles and practices in areas from fee w ...
Presentation: LSC Board Briefing: Technology, Collaboration and Innovation Opportunities (Bravi, Hough, O'Brien, Paul, Zorza 2011)
Briefing presented to the LSC Board in January 2011. Presenters: Scott Bravi, Chief Information Officer, Arnold and Porter Bonnie Hough, Managing Attorney, California Administrative Office of the Courts Mark O'Brien, Executive Director, Pro Bono Net ...