Results 1 - 10 of 24 for Self-Represented Litigation Network, Presentations
Search results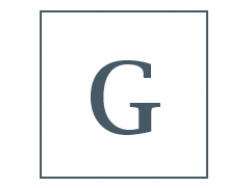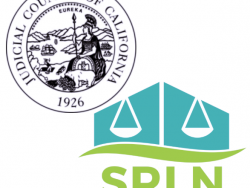 Save the Date #SRLN18
Thank you for making the 2nd Annual Conference a Success! 2nd Annual Self-Represented Litigation Network (SRLN) Conference in affiliation with the Judicial Council of California Center for Families, Children and the Courts' Family Law Facilitator and ...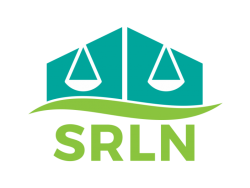 Research: Judge- SRL Communications Research (SRLN 2007)
Through funding from the State Justice Institute, the California Administrative Office of the Courts, and the Maryland Judiciary, the Self-Represented Litigation Network conducted two research projects this year (2006-2007). These projects are: 1) Courtro ...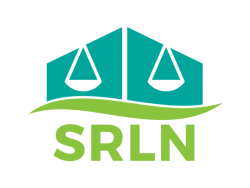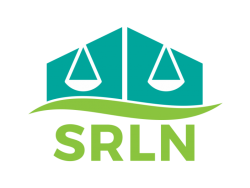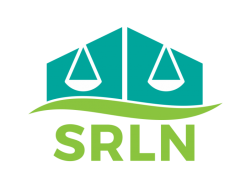 Webinar: Self Represented Litigant Technology (SRLN 2006)
This webinar reviews early models by a variety of court and legal aid programs using technology to improve services to self-represented litigants. It was hosted by SRLN and presented by Allison McDermott, Kate Bladow and Dan Rieken of Pro Bono Net on Apri ...
Webinar: Rural Courts and Self Help Programs (SRLN 2007)
The SRLN webinar "Rural Courts and Self-Help Programs" took place on January 25, 2007. Presenters included Mary Boudreau, Utah AOC; Eleanor Gerlott, Lancaster Co. (PA) Law Library; and Frances Thompson, Idaho AOC. This webinar was not recorded, ...